How To Choose Right Office Furniture- Do you know what type of furniture is best for the Office? If not, we have come up with the best tips to choose right office furniture. Furniture is one of the Basic requirements of any enterprise and it is the long-term investment for the individual. Thus it must be chosen carefully. Here, we will let you know how to choose the top -quality furniture for your office.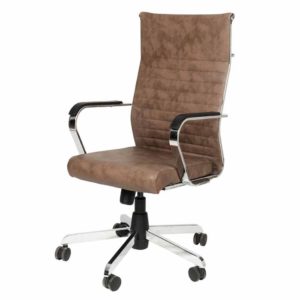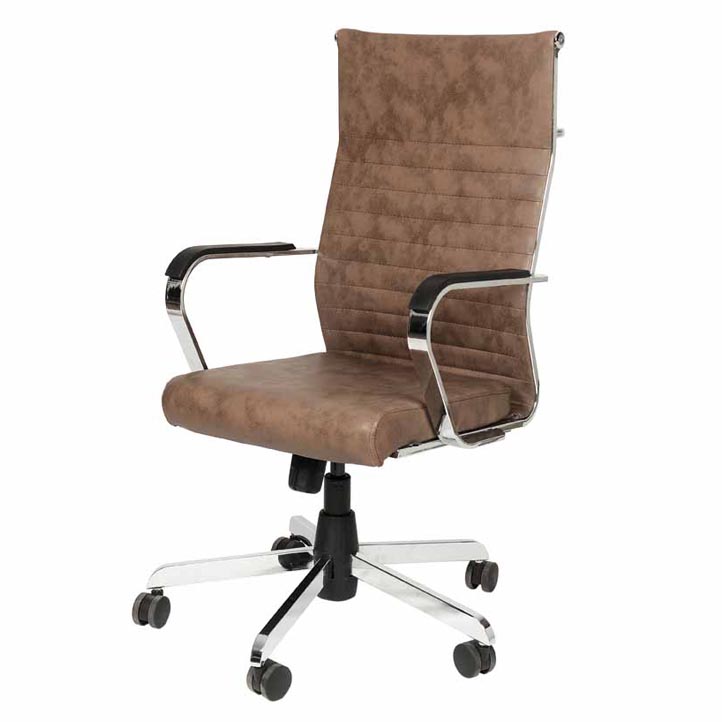 Nowadays maximum time of the employee spends in the office and those 8-9 hours are needed to be comfortable. Comfort only comes with the furniture where you have to be seated all the time. Thus we must ensure that workplace fitments have to comfortable to have the positive vibes during the work. But most people end up choosing the wrong furniture that ultimately causes them inconvenience.
What Office Furniture Actually Includes?
Office Furniture is the first impression to any individual who steps into your organization. Thus, it is important to have the good looking fittings to make the clients attracted towards your organization.  If you want your office to look extremely good and attractive, then you really need to invest in the right kind of furniture and office furniture includes the following fittings as listed below:
Office desks for employees, directors, MD etc.
Chairs for offices. (Guests, employees, MD chair, Director chair etc.)
Tables and desks
Sofas
Cabinets and Safes.
Wooden Furniture.
Luxury furniture or high -quality furniture.
Pocket -friendly furniture.
Designer furniture.
Traditional and modern furniture.
The aforementioned are the fitments which are definitely required for the workplace to settle the office. You can choose any one of these furniture types of to enhance the look and growth of your office and business. So go ahead and choose the Best office fittings that are required for your workplace.
The list of best
Tips To Choose high -quality and designer Office Furniture
We have brought the right tips for you to set up your office fittings with the best quality and durability at the reasonable rates within your limit and also going to tell you about the best furniture stores available at your location with the quality delivery and more. For further tips and information continue reading follows:
Decide What Your Needs Are
First and foremost thing is how much space is there in your office and what actually you need in case of accessories. For offices that need plenty of storage space, filing cabinets and also all employees spend maximum time of their in office then there must be comfortable chairs and adjustable tables for fulfilling all the requirements of the individuals.
Design your ideal environment
As you spend a large part of your day in your office, choosing furniture going to reflect your designs and Taste, furniture is available in different styles such as contemporary or traditional so you'll have no problem finding pieces that suit your taste and how much attractive they look matters the most.
Determine the Layout and Location
Yes, it matters a lot because it depends on your location and layout of office to settle the fittings in your workspace. The extra buzzy office also looks clumsy and tight. There must be uncomfortable settling your belongings also and may create a barrier to walking and moving throughout the fitments. Thus, it is required to have the required furniture accordingly the space inside the office and it must designer and stylish for attraction.
Conclusion
We hope that you have found the best tips to have the attractive office by different office furniture. We have listed the main requirements of office furniture into the workspace and many of the suggestions to choose the right furniture in the office. A workplace is always looking good if there is plenty of space within it. Therefore, if you want your office to look spacious then must follow the aforementioned tips.