Office furniture decorating ideas – Stick at one place the whole day long is nothing but a frustrating moment. Although, you get up for water, having meetings, walking, eating or even using the restroom. But that not enough for some to feel great. So, you need to change your surroundings to feel fresh and active all day. Here, we bring the office furniture decoration ideas which will keep you happy. For any query call us at 9988423234. Now, scroll down for more.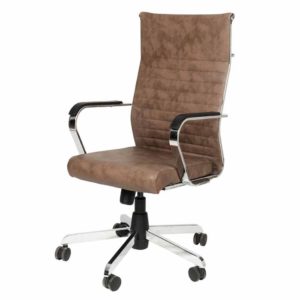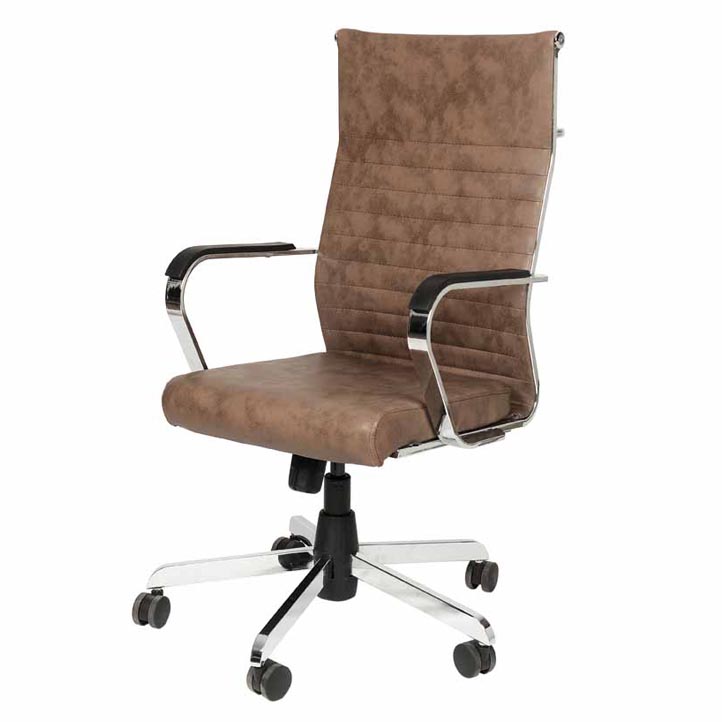 When your surrounding is fresh, you like to work more positively. In the following article, we'll discuss some of the best and cheapest want for ideas for decorating your office at work. After all, you spend more time on your office desk. For working, learning, attending, describing, and whatnot. So, let us check out the most creative ways to decorate your surroundings. Also, the article is about giving you ideas. The choice depends on you that how you choose your office furniture decoration.
Professional office furniture decoration ideas
Read the mentioned tips and choose the office furniture material wisely. Additionally, a work that defined your attitude must look confident enough to make you and your friends attractive. Moreover, you need to take care of your furniture style as well. It needs to match the surrounding. Hence, take a look at the professional and positive work office decorating ideas on a budget below.
Hang a wire to display your memories
Well, a decorative frame could be the best option to put on the table. But it can make your table space a little fuzzy. Hence, while keeping the pictures of your mates of the best leader use wire to hang them on. The sequence of picture define the best and make your desk creative.
Moreover, it'll not just the wire to stare at but fetch people to know more about your stories. For example about your mother, your friends, your soulmate, etc and make everyone fetch towards the moment.
Put important notes in colorful holders
For this, instead of tearing paper and stick them on the board and make it fuzzy. You can put the decorative noted holder on the desk. Additionally, use colored notes for important information. Moreover, you can make it more fun and exciting. By sticking the quotes and messages that you like. This will keep you working great all day.
Colors that suit your furniture.
If having white furniture, then you can add any color to it accept white.
If you add white holders then add colorful notes or vice-versa.
Create the greenery
Importantly, plants are the most artistic way to brighten up your desk. They'll make you feel excited the whole day long. Because when you breathe fresh, you like to work more excitingly. But yah, keep them watering daily and purify the air of your surroundings. Also, if you're not usually good at taking care of plants, try the succulent plants. They are good to absorb water for long.
Plants like Jasmine, Citrus, Orchids, Gardenia, Lavender, etc keep you happy and fresh but need to water.
Succulent plants like Aloe Vera, Spiral Aloe, Cactus, Burros-tail, Impatiens, etc.
Make the board decorative
Don't you get bored staring at the plain whiteboard the whole day? If yes, then make it more creative. Designing the board with a colorful column and work with. It feels exciting and happy during work, it defines your touch of personality. You can use a handmade sheet or decorative tapes to cover or surround with. Moreover, you'll never get bore or scare in any of your meetings.
Pick cute funny magnetic pins
This could be a small but cutest way to make your furniture look attractive. While working on a plane table and chair, put the attractive cute little board pins. That'll surely get to be pointed first even if you're not planning a full workspace makeover. The choice of funny push pins or decorative magnetic pic is the cheapest way to make a statement.
Put decorative bookends to hold the files
If you're like to read and have important files to manage then decorative bookends will be the best option. Making your desk a bit attractive by sticking bookends on it. Also, with different shades and shapes, it'll make you feel happy and likely get other jealous for having cool things around you. Further, you'll get plenty of cool, modern, rustic or retro kind of bookends to keep files and book managed beautifully.
Add unique furniture
There are varieties of furniture to put one. Options like couches, chairs, tables, storage bench, tools, etc. To choose materials and styles depends on your choice For eg. creative a modern of industrial aura in office suits with wooden, leather, glass-like furniture materials. Because furniture is a place where you work all day long. Also, it is hard to keep you feeling fresh and happy. To avoid frustration make the aura in a better style.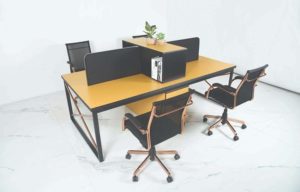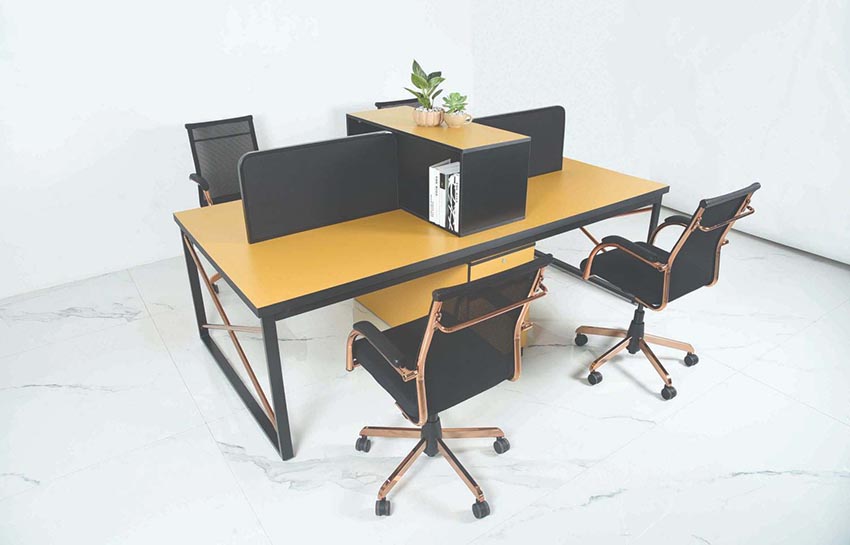 Bottom line
At last, the aforementioned study will guide you on the best way to decorate the office furniture. Because a place where you work must be creative enough to make you feel confident.