5 Reasons Why Ergonomic Chairs Are So Important In The Office
5 Reasons Why Ergonomic Chairs Are So Important In The Office, Look beyond 9 to 5 normal chairs, and buy a more comfortable, stylish piece of office furniture- the latest ergonomic chairs. The ergonomic chairs are a type of revolving chairs that are designed to give maximum support to the human body considering posture, height, comfort, and health. This chair fits all body types thus encouraging a better body posture. Apart from its aesthetic, beautiful design, there is a list of its other advantages and health benefits that makes it the best office chair of all time. Here's a bit of knowledge base that depicts the benefits of buying ergonomic chairs over the normal office chair. Have a look: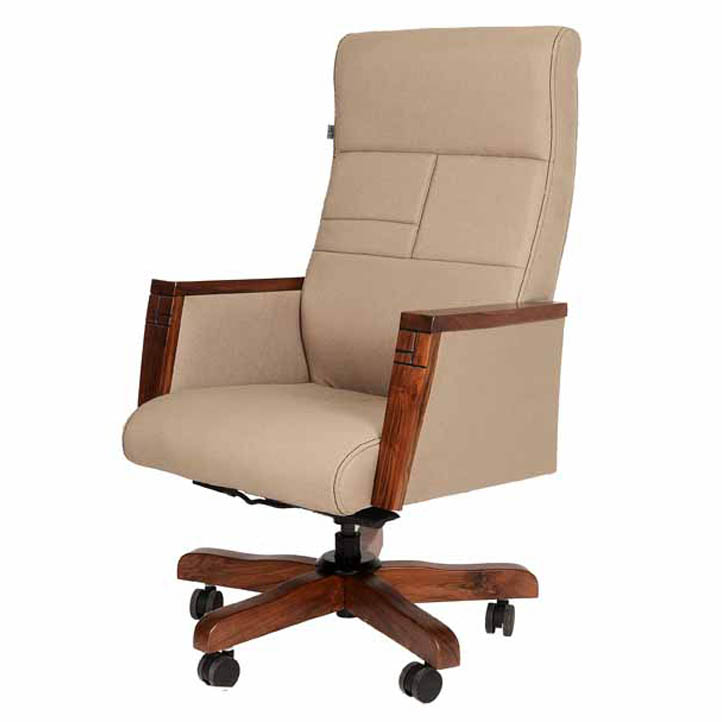 1. Comfort is the key.
The main reason for the popularity of ergonomic chairs is – their comfort. As this chair offers adjustable seat tilt, adjustable headrest, adjustable height, and most importantly, the adjustable lumbar support. You can easily make any adjustment according to your height and other body's need. Though you spend more hours sitting on the office chair in compare to your bed (while sleeping). It might be better to invest in a comfortable office chair likewise you do for your sleeping mattress and other essentials.
2. It maintains a proper posture.
As we say that this revolving chair offers adjustable lumbar support. This feature is a "must-check" for buying any office chair. The lumbar support of this chair helps in reducing the pressure and strain in the lower back caused by long-hours sitting. Thus, it also encourages improved posture. Likewise, you can maintain a good body posture without doing anything extra while sitting for long hours on an ergonomic chair.
3. Its elevated design reduces muscle stress and pain.
No doubt, this is the best office chair that relieves muscle tenderness, and back pains in the same way a professional therapist does. You can also adjust its height so that your feet can rest on the floor. Hence you can spend hours sitting on an ergonomic chair without complaining of any tiredness and pain.
4. It offers mobility and portability.
Think, you need to shift your office space to the new address. What will happen when you'll require to transport your office furniture from one place to another? Things will become massive if your office furniture most importantly, office chairs, etc. are not portable. But this luring chair cures the pain point. It has a sleek and stylish design that offers mobility and portability features to its buyers. So you can easily move your furniture wherever you want without any fear of its breakage and shifting hassle.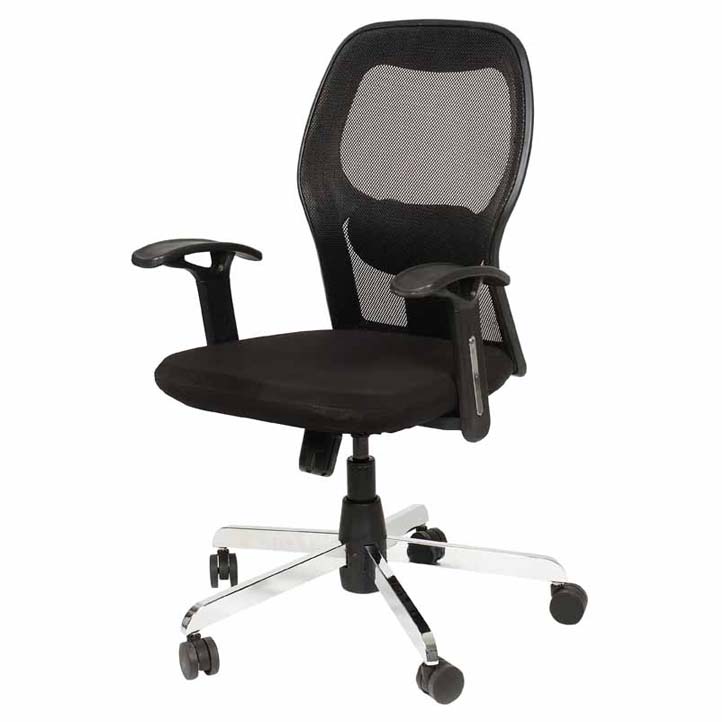 5. It increases workforce efficiency.
Lastly, this revolving chair is a decent investment for any business or company owner. It offers comfort and luxury altogether. Once you buy these useful chairs for your office. It elevates your boring office look to an elite one. Moreover, its comfort offers your employee to better be in focus. So that they work efficiently without complaining of any back pain and physical stress.  What to say more? In fact, even on a limited budget, ergonomic chairs must be the first pick for any workspace to boost productivity.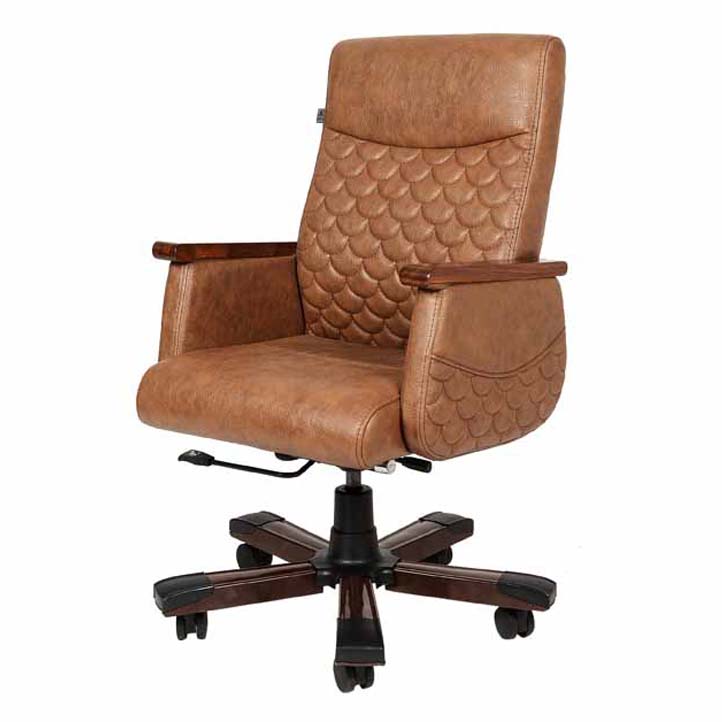 Conclusion
In addition to these benefits, ergonomic office chairs will remain one of the top priorities in the furniture trends for 2022. Just, make sure you'll go to a trusted furniture store for a safe, durable, and high-quality ergonomic chair with guarantee assurance. We recommend you purchase the best office chair for your office from Alfa Furniture, one of the leading furniture brands in India.
Buy affordable ergonomic chairs in bulk from here: https://alfafurnituremart.com/chairs/
How we make Ergonomic Chair