Furniture Shop near me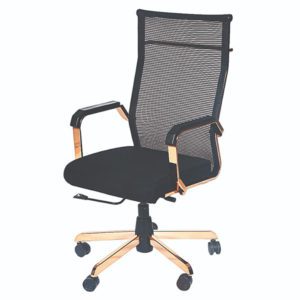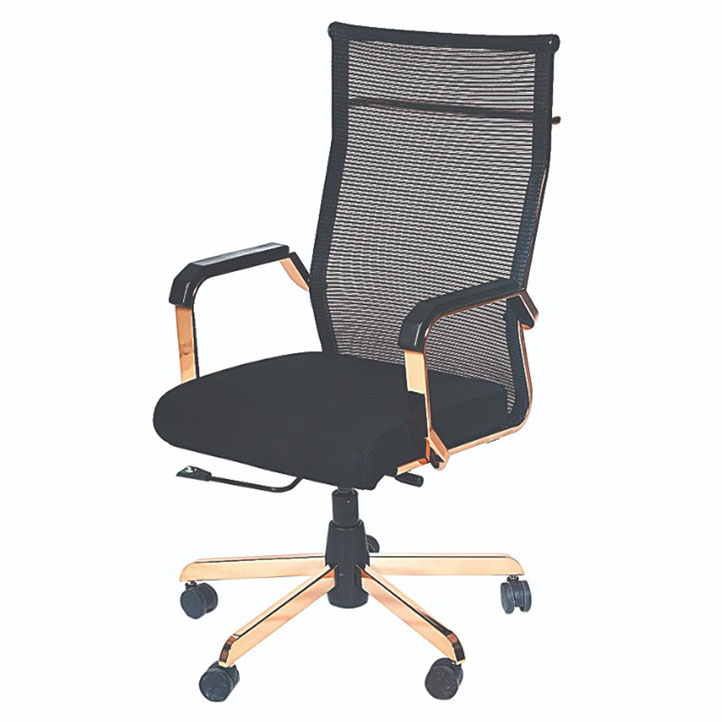 Furniture Store in Chandigarh – Are you looking for the best furniture stores in Chandigarh? If the answer is yes, then this is the right place to be in. There is no denying the fact that furniture adds charm and class wherever installed. Furniture has been a major decor item for a long time now. It has only been advanced over the years and is continuing to be unique. We at Alfa Furniture devote our time to manufacture the best quality furniture. For more details, you can contact us on – 9888405627.
Alfa is an India's one of leading brand of quality furniture. We got estd. In the year 1983 under the able guidance of Sh. Sohan Lal Bansal, a young and inspiring industrialist.
OUR BELIEF: UPDATED TRENDS
We are rigidly in touch with international furniture exhibitions since 2006 including • International furniture expo Shanghai • International furniture expo Guangzhou • FMC Dongguan • DME Shan Jin • Canton Fair
Why should you choose Alfa Furniture for the best furniture shop in Chandigarh?
We are one of the best names in the furniture world for delivering the best quality furniture to the customers. Our team members come up with the most amazing and unique designs that can leave you tempted. Also, we do not compromise on the quality of the furniture.
Unlike the other companies, we have the affordable furniture available to us too. You can buy furniture from the lowest range to the highest according to your comfort and budget. You can feel free to contact us anytime to avail our best services. Below mentioned are the types of furniture available at our store. You can choose any one of them to enhance the decor and beauty of the space.
Office furniture.
Home decor furniture.
Luxury furniture.
Budget-friendly furniture.
Wooden furniture.
Leather furniture.
Furniture for offices.
Contact us
Phone number – 9988305627