Are you looking for Office and Home Furniture Store in Baddi ? Alfa Furniture is the best furniture store in Baddi. We are rigidly in touch with international furniture exhibitions since 2006 including • International furniture expo Shanghai • International furniture expo Guangzhou • FMC donguan • DME Shan Jin • Canton Fair
Furniture is unquestionably an important part of the decor. You can use it to enhance the look of your office, home, etc. to name a few of them. Among so many different options available, it can be tough for anyone to choose the right furniture from the right store. One wrong step can land you in poor quality furniture and wastage of your investments.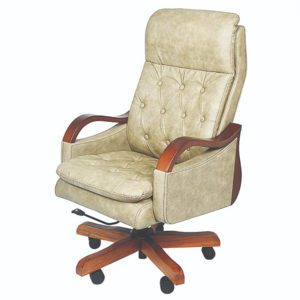 We are one of the best names in the furniture world for delivering the best quality furniture to the customers. Our team members come up with the most amazing and unique designs that can leave you tempted. Also, we do not compromise on the quality of the furniture.
Unlike the other companies, we have the affordable furniture available to us too. You can buy furniture from the lowest range to the highest according to your comfort and budget. You can feel free to contact us anytime to avail our best services. Below mentioned are the types of furniture available at our store. You can choose any one of them to enhance the decor and beauty of the space.
Office furniture.
Home decor furniture.
Luxury furniture.
Budget-friendly furniture.
Wooden furniture.
Leather furniture.
Furniture for offices.
Contact us
+919988305627