Office Chair Manufacturers In India – Every entrepreneur must want modular, unique and comfortable office chairs for their office. Alfa furniture is one of the best choices to buy office furniture for your company. Although there are many dealers in the market, what makes Alfa furniture divergent from others is its quality and unique designs of furniture. Because of our quality service and products, you can consider us to be the best office chair manufacturers in India.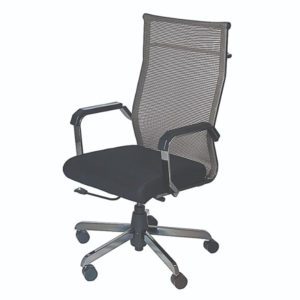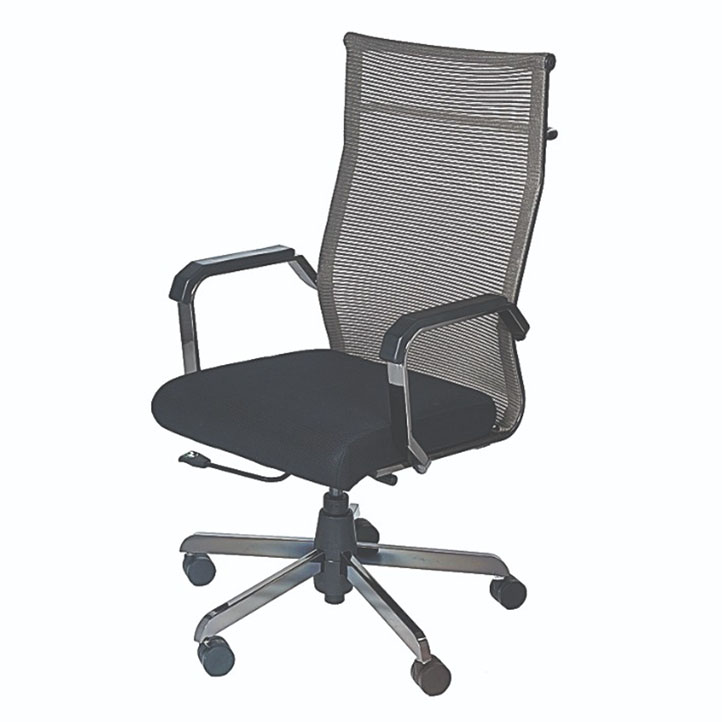 For proper and smooth working office furniture is a mandatory asset. It makes the office look professionally managed and attractive. In any organization, the very first impression is their furniture and decor which reflects the office environment. Office chairs are the major furniture as employees sit on the chair for 8-9 working hours that is why the chair must be completely comfortable. So if you are looking for office chairs then Alfa Furniture is the best option.
In order to place an order for the best office chair in Tricity feel free to contact us, you will be attended on priority. Here we will satisfy your desire to get the best office furniture ever and will cherish the unique designs and quality of our furniture. You can email us on alfafurniture377@yahoo.co.in or call us at 0172-5066363, +919988305627.
Quality Manufacturing Unit at Alfa Furniture
Alfa Furniture rank at the top list of best office furniture in India. It is because of our team's hard work, our best quality material, the unique designs we provide. Alfa furniture is one of the best furniture manufacturers in India, we are serving for many years, all our customers are well satisfied with our work and quality. No doubt there is huge traffic in the market of furniture manufacturers but the best quality and designs are something which is very important.
Alfa Furniture assures you with all sort of qualities which a customer seeks in a furniture. We improvise our work on a regular base, our team works hard to create more attractive and beautiful designs. We deal in all sort of furniture, many companies, corporates are satisfied with the quality of our furniture. That is why Alfa furniture ranks at top of the list.
How Can Use Of Best Quality Chairs Be Beneficial In A Company?
Furniture plays a vital role in the office, it easily grabs the attention of everyone, the more attractive your furniture will be the more value it will add to your place. Chairs are the important furniture for both casual and official use, but when it comes to the office then chairs must be of the high comfort level as the employee will spend 8-9 hours on the chair and there must be comfortability in the chair so that the employee could work efficiently.  Following are the more benefits of chairs in a company.
Buying the best quality of chairs will provide good durability and there will be no need to spend on the maintenance and new chairs again and again.
Best quality and unique designs of the furniture will attract the clients easily and reflects the company's ora.
The more comfortability employees will get the more productive they will become.
Makes the office environment positive and comfortable.
Why Choose Alfa Furniture For Being
top Office Chair Manufacturer In India?
It is important to choose the best office chair manufacturers to buy your office furniture which must be durable. If you will look around you might get a number of dealers but what matters the most is the best quality which makes Alfa Furnitures different from others. You can buy the best adjustable furniture at best price in India.
As we provide the best quality in the market. We are having a quality range of chairs in almost every region. Many of the top corporates are our clients and they are well satisfied with our furniture quality and designs. To know more qualities, scroll down.
Most trusted Furniture brand.
Unique and attractive furniture designs.
High on demand with high comfortability.
Reasonable prices.
24*7 customer support.
Excellent durability.
Therefore you can go for Alfa Furniture for the best quality of furniture and attractive designs. And customer prefer us as the best office chair manufacturers, suppliers, and exporters in India. Once you deal with Alfa Furniture you will be satisfied with the quality of our furniture.
Contact Details
Name- Alfa Furniture
Address-  Plot No-717, Industrial Area Phase 2, Chandigarh.
Contact number- 9888405627