Office interior manufacturers in Chandigarh-  A quality furniture adds more class to the interiors of the company. If The office has unique interiors then it leaves an excellent impact on the visitor which ultimately adds up the value of the company. Alfa furniture is one of the topmost brands which you can contemplate for your office interiors. The exclusive designs of the furniture we provide are commendable and on reasonable prizes. Alfa furniture is the best office interior manufacturers in Chandigarh. For more details contact us on 9888405627.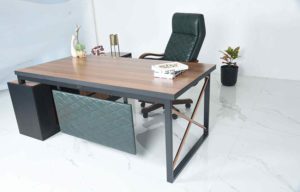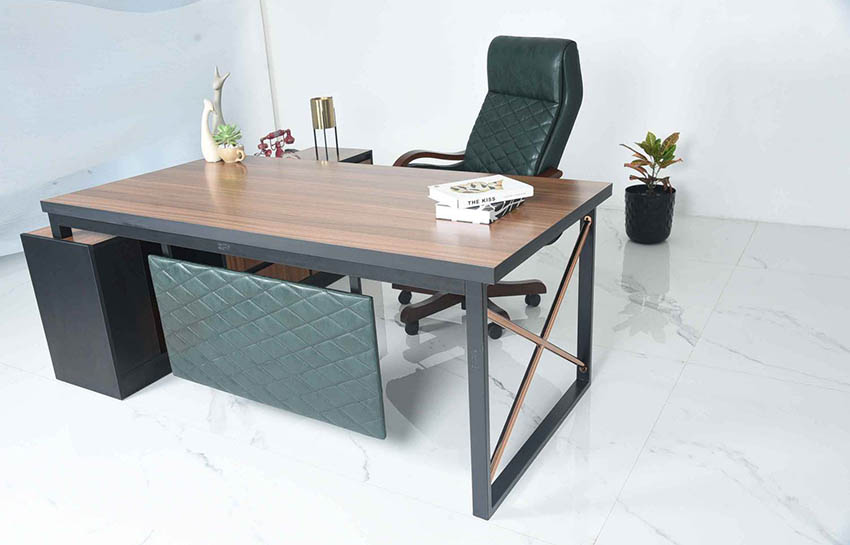 Many of the companies need a good infrastructure and wants to make interiors of the office classy and standardize. There is a huge evaluation in the business industry, and a good interior makes the office place look more appealing. The quality furniture with unique designs leaves a lasting impact on the visitors. While choosing the interiors of your office make sure to choose the best manufacturers. Alfa furniture is the leading office interior manufacturers and dealers in Chandigarh. 
Office Interior Manufacturers In Chandigarh
Pleasing interiors makes the office more impactful, the office furniture is the one which turns the office environment positive and makes the team more productive. The comfortable chairs on which employees have to sit all day look must be of superior quality, comfort, and unique design. All the office interior plays a vital role in making the office place more irresistible. You can check out the broad range of interior furniture online at Alfa furniture. 
Demand for Top Quality OfficeInterior Manufactures in India
The demand for office interiors manufacturers in Chandigarh is huge as there are a number of companies in Chandigarh. Everyone wants to make their office look elegant and graceful that is why demand is high. You can get many options online for your office interiors. Can also add stylish office chairs, tables, cupboards etc. All these interiors together make the class of your office to reach on whole new next level.
Alfa furniture has the all-new exclusive range of office interiors which you would love to buy for your office as we do have a team of well experienced and skilled designers which provides unique and classy furniture and turn your office completely decorative with elegance. The quality of our furniture makes us #1 office interior seller brand.  Let us have a look at the range of our Office interiors.
Sleek chair.
Manager chairs.
Employee chair.
Office revolving chair.
Office visitors series.
MD series.
Office tables.
Roundtables.
MD tables.
Workstations.
Cupboards.
Drawers.
Many more options you will get at Alfa furniture which is the leading furniture manufacturer brand in Chandigarh and offers you a wide range of furniture.
Why you should Choose Alfa Furniture as
best office interior manufacturers in Chandigarh?
You must be sure about the dealers you are choosing for your office interiors as picking up the random dealer will not satisfy the desire of unique and interiors that is why you should go with the brand. Alfa furniture is India's one of the topmost furniture manufacturers. By choosing us you will all the quality features of interiors and the best designs and colors.
Once you buy interiors for your workplace from Alfa furniture, you would love to deal with us again. We provide all sort of luxurious, modular furniture which will raise the reputation and class of your firm at the top. The visitors would get completely impressed by such knockout designs. There are many options for the best furniture in the market but our quality makes us stand above.
High-quality furniture.
Reasonable prices.
Best online deals.
Special schemes of discount
Unique and innovative designs.
Top brand in the market.
Fastest furniture delivery services
Safe packaging.
On time delivery.
All-time customer support.
Existing customers are well satisfied.
Therefore, going with Alfa furniture for best quality and design of office interiors would be a wise decision and you will get fruitful results after dealing with us.
Contact us
Name – Alfa Furniture (Office interior manufacturers in Chandigarh)
Address – Plot No-717, Industrial Area Phase 2, Chandigarh.
Phone number – 9888405627