Office Tables Franchise in India – If you are looking for the office table franchise in India, we will help you in the process. The office furniture is leading a huge change in its designs and decor. Now more attractive furniture you can get from the market for your office. Now the trend of boring office furniture is far behind. Luckily the office table manufacturers and dealers are showing their creativity to design a furniture. Alfa Furniture is a top company to deal with office table furniture itself and also the best office table franchise company in India.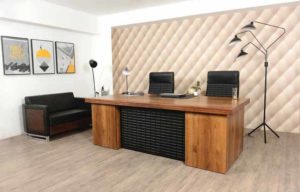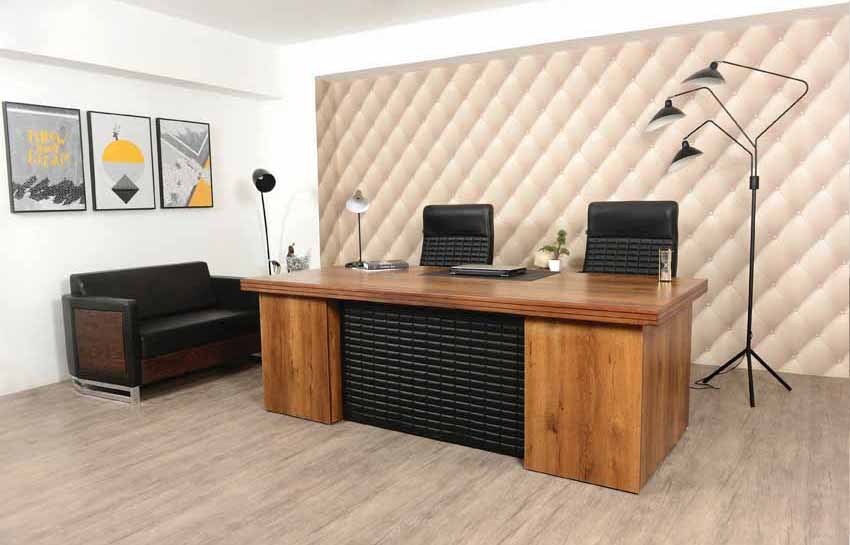 More interesting the office furniture will be more it will help to retain its valuable employees. Office table is a very important office furniture. It is as important as the chairs employees will need to sit. Therefore, if you are looking for a beautiful office table designs for your office, Alfa Furniture is here to help you. We provide the office table franchise as well all over India. The office table franchise opportunities you will get from us is a bouquet of benefits. So, whenever you feel like investing in the office table furniture business, we are always open to you.
The day you feel about applying for an office table or office furniture franchise, you can mail us the query or know the procedure for it by sending it on alfafurniture377@yahoo.co.in and don't hesitate to call us on +91-9988305627. 
Office Table Franchise Opportunities

at Alfa Furniture

Whenever your interest arises towards the office table franchise business, you are most welcome at Alfa Furniture. We have the best furniture franchise opportunities in our portfolio. The franchise partners we are working with at present, are very much happy dealing with us. Alfa Furniture is a brand name in India for getting the best office furniture in India and the best office table franchise options. Therefore, to explore the market with us for achieving higher benefits, you must first know the office table business distributorship opportunities. These are the following set of franchise benefits you will have with Alfa Furniture.
You will be able to deal with the top office furniture manufacturer and dealer company in India.
The time you come in the franchise agreement with Alfa Furniture, our brand name and other distributorship rights will be available to you.
Whenever you start an office table franchise business, you have to make a smaller initial investment.
We will assure you the best office table furniture in the country.
The quality of our office tables is what customer trust on. And word of mouth is one of the advertising media of our products. The active users of our office furniture recommend our products more in comparison to others.
The office table furniture quality that we manufacture is very rare in the market. Therefore, monopolistic competition is there for our distributors or franchise partners.
Earning a good amount of profits will help you grow in the sector.
In franchise business for office tables, you will face less risk with lesser investment. So, it keeps you at the safer side.
You need to do less marketing for our products. As people are very well as aware of our market position.
We provide the office table franchise in every part of the country.
Potential Areas for Applying for
Office Table Franchise with Alfa Furniture
Alfa Furniture has a number of varieties in office table furniture. This variety may include executive desks, computer desk, writing desk, corner desk, floating desk and many other varieties are there. It depends on the type of office what they expect of us.
We have our existence almost all over the country. More and more customers are dealing with us for the office furniture. And the franchise opportunities we provide also attracts the investors a lot. The type of office table franchise benefits we have for our franchise partners are the most valuable one in comparison to other office furniture manufacturers. We are mentioning here some of the areas here where we are dealing. Here they are
Chandigarh.
Haryana.
Uttar Pradesh.
Telangana.
Chattisgarh.
Jammu & Kashmir.
Rajasthan.
Punjab.
Bihar.
Delhi.
West Bengal.
Alfa Furniture for
Best Office Table Franchise Business in India
You may have a different set of options for investing your money in a firm.  you must do. First of all, you must research the market conditions, customer behaviour and requirement and then find out the best office table manufacturer in the region. Therefore, all this will help you in getting a better office table franchise company.
Alfa Furniture is a brand in the office furniture manufacturing sector. A number of customers are there of Alfa Furniture. The quality of our furniture attract the entrepreneurs also. They feel obliged to work with us. So, we will let you know why should you choose Alfa Furniture for the office table franchise business. Scroll down to know
Higher and better quality products are our key feature.
We assure you the quality feature for longer duration i.e., durability perspective.
Alfa Furniture is a top office furniture company in India to work with.
The products range we have makes ourself completely different and superior from other market players.
Best after sale customer support.
Larger customer population.
Impressive and attractive office furniture options.
Works on quality standards.
Improving and enhancing entrepreneurial skills.
Contact Us
Name – Alfa Furniture
Address – Plot No-717, Industrial Area Phase 2, Chandigarh
Phone number – 9888405627