What's a Comfortable Office Chair All About and how do You Select One?
Picking up a Comfortable Office Chair for you? Apart from the budget, there is a lot of consideration you may pay attention to. We at Alfa Furniture are highlighting those 5 key features or tips which you might find helpful to choose the best Office chair. The latter will also help you in finding the Best Office Chair Shop among the top-featuring Office Chair near me options at Google. Read on to know what they are, here.
5 Pro-Tips to Select the Best Office Chair near Me
The number one is- what type of chair do you want? Decide. For example 1). Big and Tall chairs that are capable enough to support even a 6'6" tall user for long hours. 2). Ergonomic office chairs are excellent choices for fostering better posture and lower back pain. 3). Conference chairs are a far better option than the various computer chairs available on the market. For spending hours in conference room meetings, such chairs give much comfort and support. 4). Executive chairs are an affordable yet Comfortable Office Chair option for home-buyers. These high-end chairs are leveraged with most of the ergonomic chair features and support at pocket-friendly prices.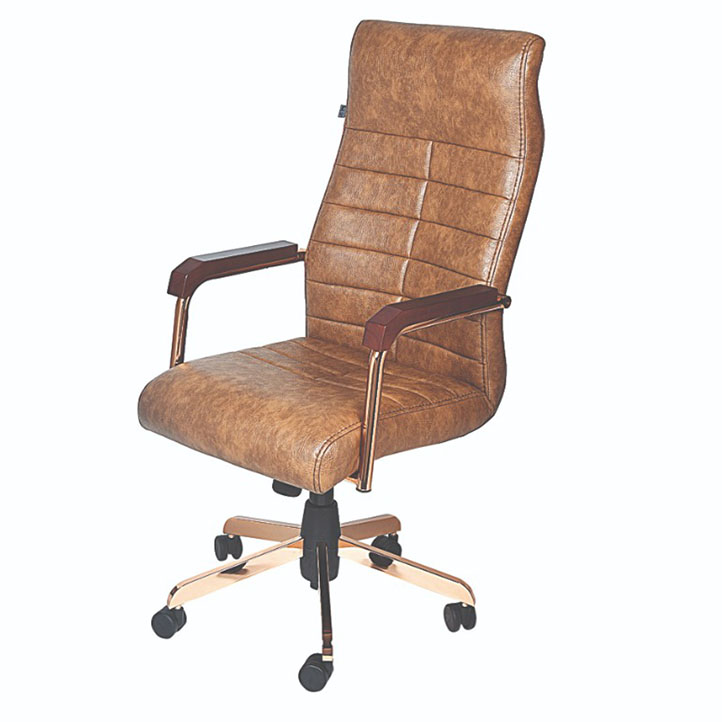 Once you have finalized the type of office chair you want to purchase, think over its overall look and style. Sometimes many alluring products impress you with some specific color scheme, the fabric or materials used in manufacturing, unique armrest style, an extra-high back or headrest, and even visual weighting.
Though the design& style of the office chair are important, we would suggest you never compromise with its other useful features and support.
The next thing that you must check in an office chair is- its adjustable lumbar support. The office chairs may come in various sizes and shapes, but you should prefer a chair that let your sit comfortably for a whole day long hours without complaining of any back pain and body stiffness. As the ergonomic models are cleverly designed, keeping performance in mind. These chairs offer a self-adjustable mechanism that promotes the backrest, which is worth paying a little more.
Further, check the seat height adjustment, armrest adjustment, backrest adjustment, and neck support features. Make sure your new office chair must serve you the room to move freely, without putting any extra effort against your body weight and height. Your feet must relax on the floor from the seated position using the height adjustment control.  Likewise, you may also allow doing the adjustments for the hand rest, backrest, neck and shoulders' support, as per your physical anatomy.
5. Material & Sufficient Padding
Always choose breathable material, with sufficient padding.
For giving your workspace a sturdy look, you may go for the ever-green leather seat option. It is a stain-resistant material that is easy to clean. There are so many other rich fabrics and cushioning materials available that give a luxurious appearance while maximizing the comfort of the seat. So you may pick a breathable, soft texture of acrylic for a more pleasant seating. Other than these two, a mix of synthetic and natural fibers, velvet, and chenille are other popular seat materials & fabrics these days. The list of upholstery fabrics is unending; you can select whatever fabric you like.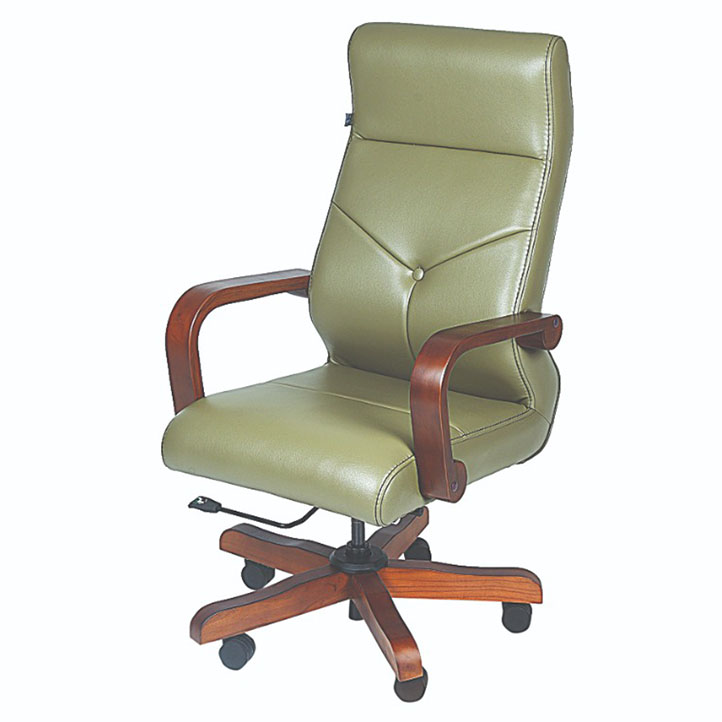 The above-mentioned tips shall surely help you to finalize your dreamy Comfortable Office Chair. In case of any confusion about finding the Best Office Chair Shop, we'll recommend you to come to the Alfa Furniture store where hundreds of the latest office chair designs are available. Don't go on our words. First, check out the ratings and reviews of all 'Office Chair near me' options. Then visit us at Alfa Furniture | Office Furniture Manufacturer Chandigarh | Furniture Store (alfafurnituremart.com) today! We are sure you'll go impressed with the amazing designs and comfort of Alfa's Office Chairs and furniture. Call us today!