Buy The Latest Restaurant Furniture Design From ALFA Furniture
Purchase a well-balanced style Restaurant Table, Chair, Stool, Lounge Sitting, and other restaurant furniture at affordable prices from ALFA Furniture. & Hit the 'Must-Visit' list of best cafes in town or be one of the best dining restaurants in the city that every food wanderer wants to give a TRY. As it has been proven that apart from excellent menu, proper customer etiquette, ample wait staff coverage, restaurant (café, bar, and lounge business) owners need to work on the restaurant interior design to repeat the frequent visits of their loyal customers. Some clingy restaurant furniture pieces do their BEST to drive repeat business when best paired with the restaurants' interior style and color scheme.
Meet The Guest Expectation From ALFA Furniture
In today's fast world where everything is fast and easily available on the internet; the success of a restaurant or café totally depends on the online presence and reviews it gets from its guests. Here is why more numbers of resto-cafés, rooftops gardens, & authentic fine-dining restaurants have started offering the customized sitting option to their guests with unique, off-beat, and theme-based restaurant furniture. Actually, it's important for any restaurant, bar, or café owner to serve a better guest experience than its competitors. It helps them to get positive Google reviews, thus, generating more monthly revenue in return.
Are you one of those restaurant owners who are thinking to refurnish their restaurant or cafe look?
 If YES, then you must have tried finding 'restaurant furniture near me' on your favorite Google? Isn't it? & of course, ended up getting confused. Because there is a huge list of 'so-called' quality 'restaurant furniture for sale' options in result to shake your head. No Worry! As a restaurant owner, take the extra step by considering ALFA Furniture for buying Quality Assured Restaurant Furniture Pieces for your restaurant, bar, café, and lounge business. Since 1983, ALFA Furniture is one of the most reliable restaurant furniture suppliers in India that offers an extensive range of restaurant furniture for commercial purposes such as restaurant coffee tables, restaurant dining tables, restaurant chairs, restaurant stools, lounge sitting, café sitting, and other high-end custom restaurant furniture. They are a premium quality wooden furniture manufacturer and supplier in Chandigarh for decades.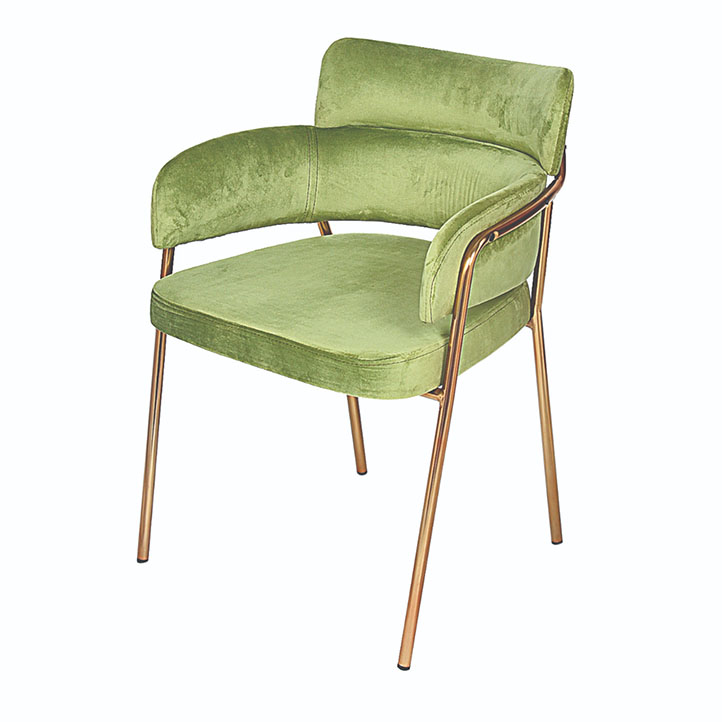 With Alfa, you'll get commercial grade strength in all of its furniture range that is hard to get from any other local restaurant furniture dealer. Secondly, the Alfa restaurant chair, restaurant table, and other restaurant furniture are best designed to offer uncompromised comfort to the restaurant guests. So that, your guests shall experience the unmatched fellow feeling while sitting on it like nowhere else. Plus, it helps in getting a 5-star rating for your restaurant business. After all, the overall look and experience are something that enhances the vibe of a place. It helps turn a random guest into your restaurant's loyal visitor.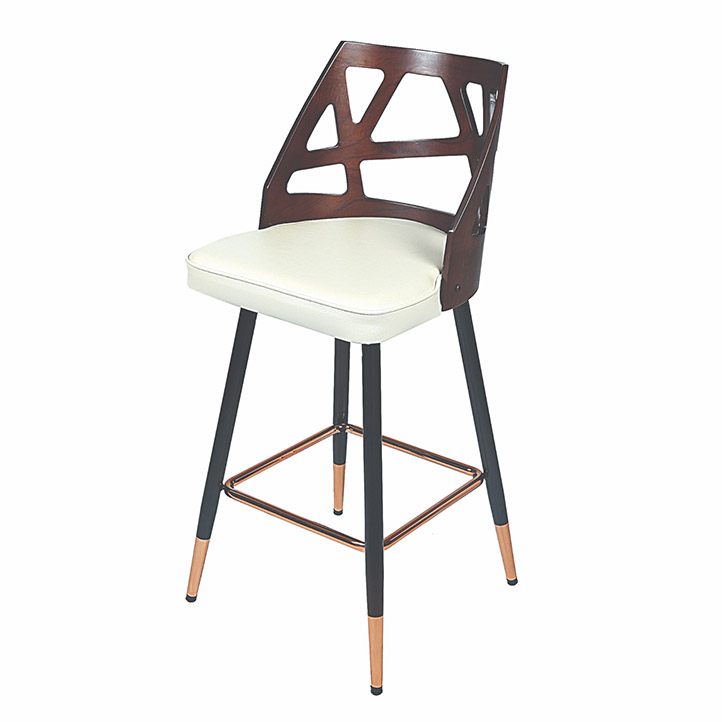 In crux, when talking about the range of extensive restaurant furniture for sale, Alfa Furniture serves the best-fitted shape, size, and finishing. Whether it's a rustic color restaurant chair you'll need or a modern edge lounge sitting, Alfa has an endless array of restaurant furniture designs with premium quality wood and other materials used. You can match the furniture as per your taste and requirement. ALFA metal and wooden furniture with multiple color options products are FREE from defects and covered by a 12 months warranty period from the date of purchase. Why waiting for? Simply visit the website here: https://alfafurnituremart.com/chairs/restaurant-and-lounge-furniture/ and change the décor of your restaurant or lounge today!
How we make Restaurant and Lounge Furniture