Ergonomic office furniture dealers in Chandigarh – Alfa Furniture is the leading office furniture dealers and manufacturers in Chandigarh. When it comes to ergonomic furniture then choosing the best dealer is a must. We at Alfa furniture provides the best Ergonomic furniture. We make the office furniture with innovative designs and with the complete comfort level. Our well-trained designers offer the most imposing designs for your office which attracts every eye. Alfa furniture is the best Ergonomic office furniture dealers in Chandigarh.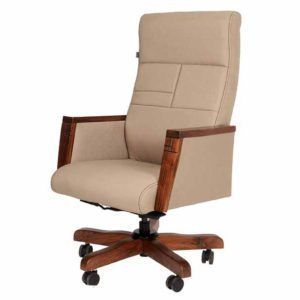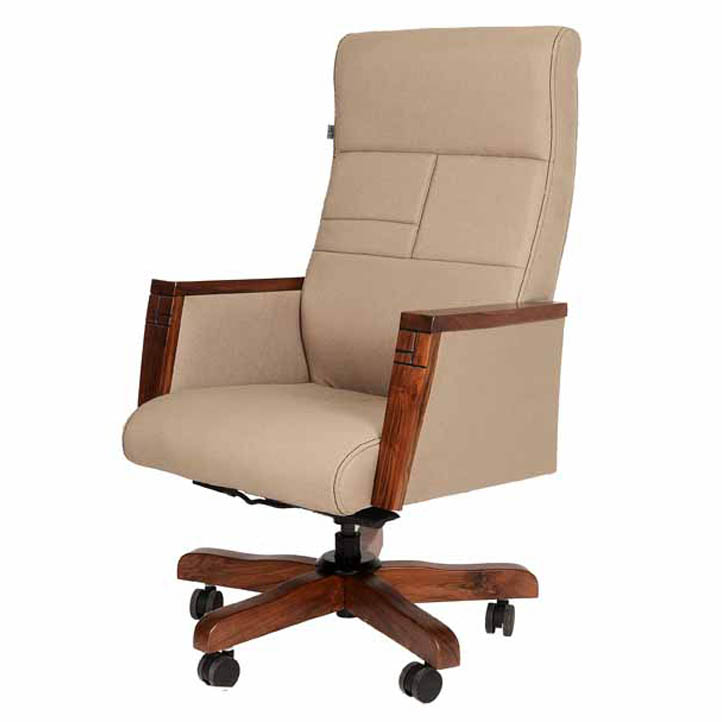 Ergonomic office furniture is adjustable with unique features that offer ease to the employees to work comfortably. Moreover, it enhances the aesthetics of the office's interiors and is easy to accommodate.  The flexible features of the ergonomic office furniture make it different from ordinary office furniture and change the dynamics of the office environment.
The superlative quality and durability we offer are commendable. If you are searching for the best ergonomic office furniture dealers in Chandigarh then we at Alfa Furniture stands at the top. For more details, you can contact us at  +91- 9888405627.
Ergonomic office furniture dealers in Chandigarh
The ergonomic office furniture apart from comfort level comes up in such a classy look that impresses the visitors. Investing in ergonomic furniture will show you the worth of buying it as it is highly useful for the employees and do not let them get tired which affects their work. The ergonomic furniture keeps the employees relax and offers the features to adjust their chair or desk according to their comfort level. The ergonomic dealers and manufacturers take complete care of the adjustable features of the furniture.
To go with the best ergonomic office furniture dealers in Chandigarh provides you the best quality products with long durability. Buying such furniture must be of superior quality, such kind of furniture improves the productivity by employees as they feel the complete comfort so they work more actively and with enthusiasm. It also spread more positive vibes at the workplace.
What are the features and benefits of Ergonomic Office Furniture In Chandigarh
Undoubtedly there are a number of benefits of installing ergonomic office furniture as everyone wants to give a classy and moderate look to their office. This kind of furniture turns the workplace into the complete unique look with ergonomic furniture which is quite secure and safe.
The ergonomic furniture is designed in such a way that it did not induce the back pain or another sort of injuries. It is plush and makes them relax so that they can work the entire day without getting tired. Here are some of more benefits of ergonomic office furniture in Chandigarh below.
The ergonomic furniture is easily adjustable and can be used for multipurpose.
Turns the workplace more attractive and comfortable for staff.
Also, increases productivity as employees feels ease with this comfortable furniture.
Do not cause any sort of pain or injury.
Provides a classy look to the office.
Attracts the visitors and dealers with its classy and designer look.
Why should you choose Alfa furniture for the best Ergonomic Office Furniture Dealers in Chandigarh?
If you are planning to install ergonomic furniture at your office then spending the money in the right place is important. Alfa furniture assures to provide the best ergonomic furniture with all the quality features. We take care of durability, class, superlative material, innovative designs and most importantly comfort level.
Our development team works efficiently to make a quality product. Our customers trust us for quality and durability aspect, moreover, our reasonable prices are quite impressive that is why we are well known as best ergonomic office furniture dealers in Chandigarh. 
You can switch to Alfa furniture in order to get the best ergonomic furniture for your office with complete quality and durability. Our pre-existing customers share their satisfactory experiences, the other facility is our online services which is convenient for all. You can place your order to buy the quality ergonomic office furniture in Chandigarh/ Tricity.
Contact us
Name – Alfa Furniture (Ergonomic office furniture dealers furniture in Chandigarh)
Address – Plot No-717, Industrial Area Phase 2, Chandigarh.
Phone number – 9888405627.